Top Ten Tuesday is an original feature/weekly meme created by
The Broke and the Bookish
.
Top Ten
Books That Have Been On My Shelf For The Longest But I've Never Read
This is the kind of Top Ten list I can create without even having to think about it. The books that have been on my TBR list the longest are always there in the back of mind, making me feel constantly guilty for not having read them.
10. What I Saw and How I Lied by Judy Blundell
Funny (ha ha) fact: I actually derived my blog name from the title of this book. Funnier (weird) fact: I still haven't read this yet.
9. Jonathan Strange and Mr Norrell by Susana Clarke
It's the sheer size of this novel that always discourages me from reading it. I look at it and start to panic that it'll take me a year to finish.
8. Confessions of Georgia Nicolson series by Louise Rennison
I was determined to start this series and bought a bumper edition of the first four books. I think it's sat on my shelf unread for nearly 3 years now.
7. Jellicoe Road by Melina Marchetta
I'm positive I will love this book; I know it will be an amazing read. Perhaps I'm so sure that I've got to the point where I don't actually need to read it to prove this to myself? Seriously, my first reading resolution for 2012 is to finally read this book.
6. Princess of the Midnight Ball by Jessica Day George
I've disappointed myself by reading far fewer fairytale retellings than I would like to and thought that I would. I bought this one because The Twelve Dancing Princesses was one of my favourite stories as a child, but for some reason, this has never felt like an urgent must-read.
5. Nobody's Girl by Sarra Manning
I've read a couple of Sarra Manning books and really enjoyed them, so I have no idea why I just stopped dead with this book and never read it and haven't read anything else by the author for a couple of years, either. Why would I stop reading an author I enjoy? It's madness, but I just got distracted by all the other authors.
4. The Enemy by Charlie Higson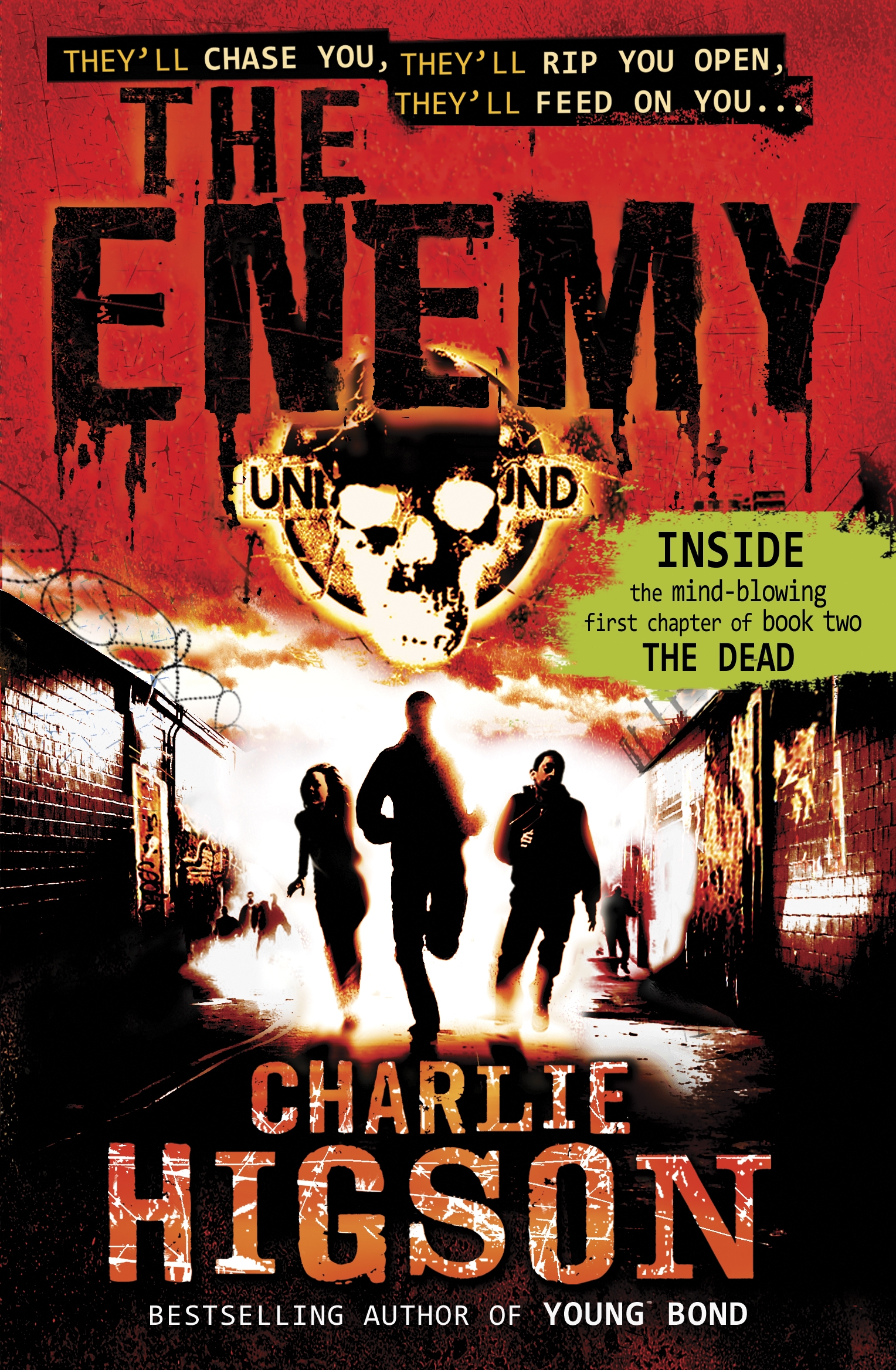 I love zombie novels and was eagerly anticipating this one. And yet...it remains on the bookshelf.
3. The Astonishing Life of Octavian Nothing by M. T. Anderson
I wonder if I'm a little intimidated by books with lots of shiny award medals on the front. I'm sure this is a great book and the premise really interests me. This is getting read soon. Honest.
2. Prep by Curtis Sittenfeld
When I first got back into YA, this was recommended to me as a great 'gateway' book, as it's kind of YA but also kind of adult. I guess I didn't need a gateway, because I went straight into YA and never looked back. I do want to read this, though.
1. Memoirs of a Geisha by Arthur Golden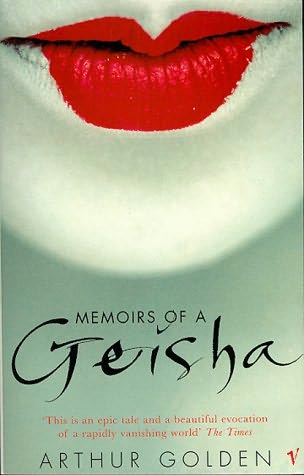 This book takes pride of place on my bookshelf as the book I have kept the longest without reading it. I'm not even sure if I should read it anymore - 10 years ago, it sparked a trend and interest in geishas here in the West. I remember going to the bookshop and seeing the shelves filled with books about geisha-dom and people like Madonna wearing geisha-inspired fashion and make-up. I wanted to know what the fuss was about, bought the book, but then never read it, which sort of defeated my purpose. Now that geisha fever has come and gone, I wonder if there is any point reading this a decade after everybody else did. I guess I must think so, because I've kept it all the same.